Information For Buyers
BUYING A HOME IS A MAJOR STEP FOR ANYONE.  AS AN ACCREDITED BUYERS REPRESENTATIVE, OCPAUL HAS HELPED BOTH FIRST TIME HOME BUYERS AND RESORT & SECOND HOME BUYERS ALIKE.  IN EITHER CASE, IT IS IMPORTANT TO HAVE THE REPRESENTATION OF A PROFESSIONAL WHO HAS YOUR BEST INTERESTS AT HEART AND WILL WORK HARD TO MAKE SURE YOU GET THE BEST DEAL FOR YOUR MONEY.
INFORMATION FOR SELLERS
SELLING YOUR HOME IS A BIG DECISION.  WORKING WITH A SELLERS REPRESENTATIVE SPECIALIST CAN MAKE ALL THE DIFFERENCE IN GETTING YOUR HOUSE SOLD AT THE RIGHT PRICE.  FROM ADVISING YOU ON EVERYTHING FROM GETTING YOUR HOUSE READY FOR LISTING TO PRICING, MARKETING, NEGOTIATING, AND CLOSING, OCPAUL WILL BE THERE EVERY STEP OF THE WAY TO MAKE YOUR SELLING EXPERIENCE AS EASY AS POSSIBLE.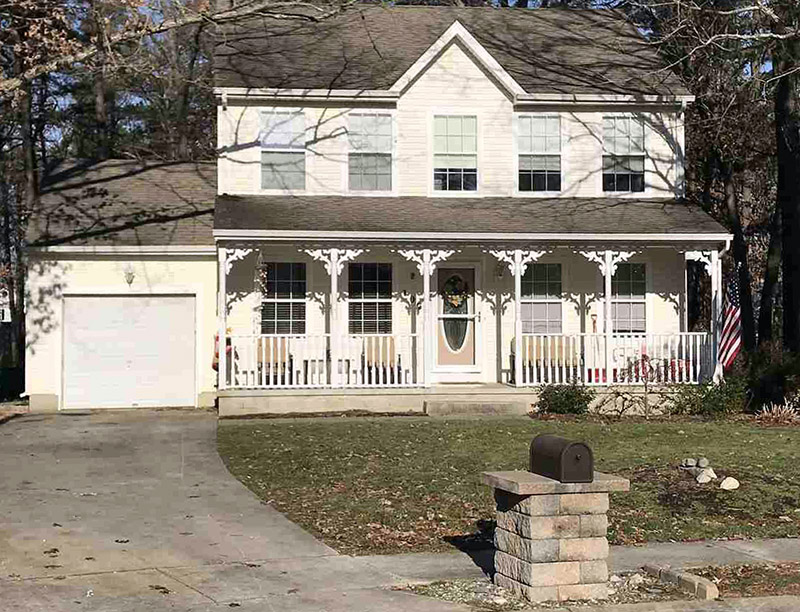 Single Family Home
$210,000
SOLD: 6/29/18
3 Beds  •  2.5 Baths
Bluewater Marina Condo
$317,500
SOLD: 9/30/17
2 Beds  •  2 Baths
"Paul Gilbert was very knowledgeable about the Island market and as a Second Home Property Investor that was so valuable to us in finding a great location to purchase our rental property. I would highly recommend him to anyone thinking of buying an investment property."
"My family has been coming down to the Jersey shore for the past 5 years and we always use Paul to book our weekly vacation rental.  He has been very helpful in the past both at finding us the perfect rental properties and also negotiating with owner's if we've had any issues. He's great!"